We are NewBitCrew, we are your  crew 
We help your organization achieve its goals by cultivating relationships, delivering quality,
creating opportunities and training talent.

Services
We don't simply deliver software – we deliver value. Your project is like a ship, and we're here to be your crew. Our commitment to your success means we'll help you reach your destination on time, with all of your objectives met. We offer a range of services designed to craft solutions: Technological Ally, Workforce Augmentation, and Project.

Social Impact
'Everyone has the potential to code'. We are passionate about social mobility, and we are dedicated to training and employing new talent to help them break into the software industry and transform their lives. Through hands-on training on real projects, we empower individuals to become high-performance professionals and make their mark in the industry.

Culture
We are a community of crewers who are united by a culture of solidarity, innovation, integration, honesty, creativity, and enthusiasm. Our culture is focused on delivering exceptional customer experiences, driving us to surpass both our clients' goals and our own. This approach allows us to build lasting relationships and projects that stand the test of time.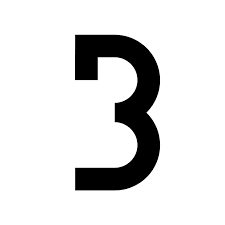 Miguel Warlies
There is a commitment and responsibility from the NewBitCrew team that provides us with peace of mind when making technological decisions.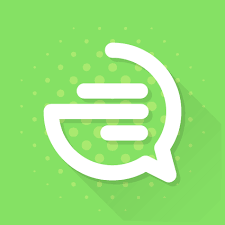 Valentín Nabel
We have achieved a very good synergy with our internal development team. They have been able to integrate perfectly with us.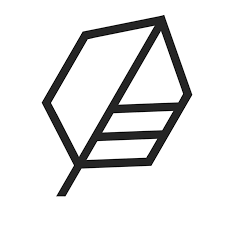 Eric Höfferle
From the very first conversation, they were very professional, proactive, and clear. They were always available, flexible with our schedule and needs.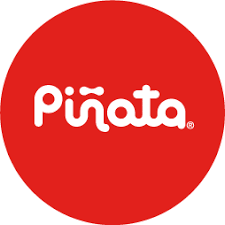 Diego Cabantous
They not only work on a technological solution, but also consider optimizations and financial benefits. It's a great value-add that not many agencies take into account.
Technological Ally
A solution for clients in need of establishing or scaling their technology area. We carry out the project based on real productivity, continuous advice, and building long-term human relationships. Our crew is ready to board your ship.
AI - Products
Boost your services with Artificial Intelligence. At NewBitCrew, we develop custom solutions that will integrate perfectly with your business model, maximizing their impact. Whether you represent a large company, a SME, or you are an entrepreneur, we are here to take your ideas to the next level
Project
We work together with the client so that their idea reaches its destination. We discover the needs of the project, we put together a suitable crew to deliver a correctly sized, customized and optimized product for its implementation.
Workforce Augmentation
An answer to the difficulties of hiring: we assign teams of technology experts to the client, allowing them to direct them and dedicate them to their own projects. We carry out the supervision of the competitions, improvements and training of the teams.
IT - Staffing
Your ally in the search for technological talent. With IT - Staffing, we take care of finding the ideal profile for your company, optimizing your time and facilitating the hiring process. Together, we will build solid and efficient teams to achieve your business goals.
We are a crew that builds trust by helping you achieve your goals
We embark on your project alongside you using Agile Methodologies and a team of experienced professionals who are constantly enhancing their skills. This allows us to deliver high-quality products that exceed expectations.
© Copyright 2023. All Rights Reserved.